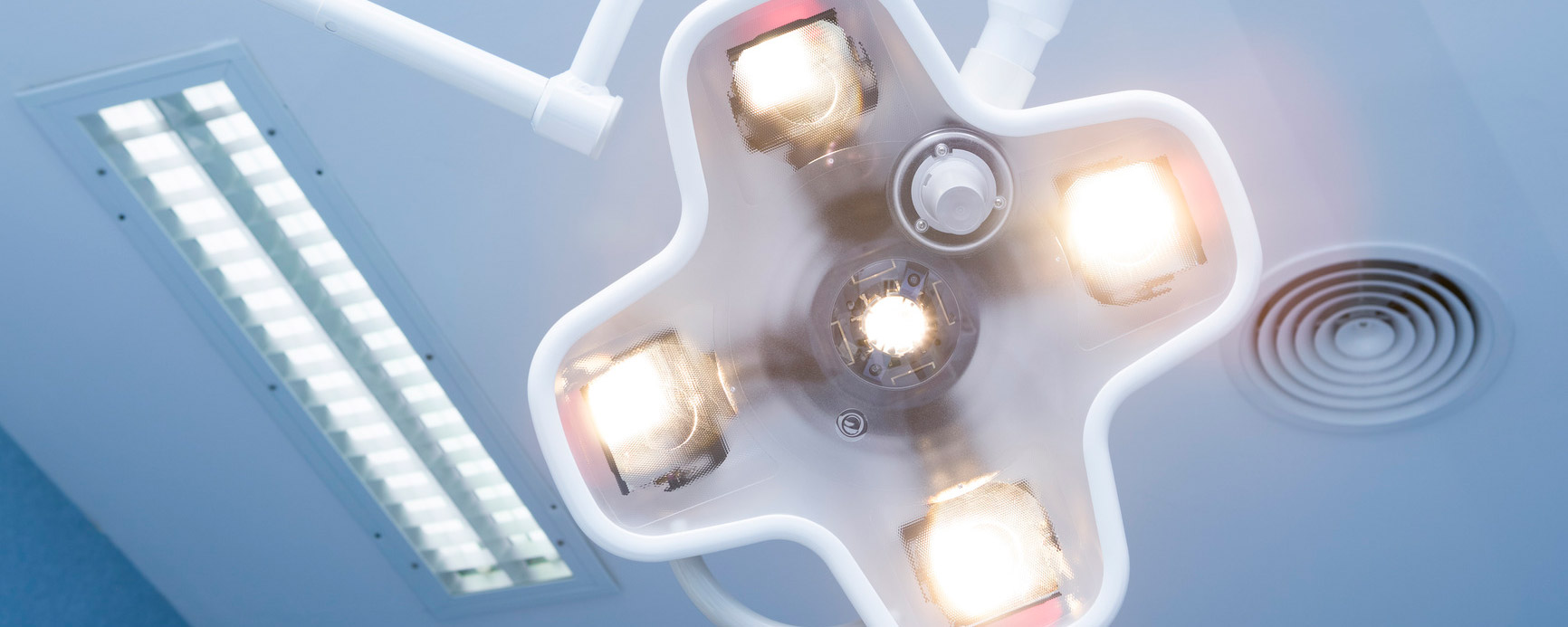 Ecleris Fibreoptic and LED Headlights

Fibreoptic and LED headlights from Ecleris are lightweight and highly comfortable with quality dual adjustment headbands, and have adjustable, high-precision focus. Its LED headlight utilizes a clip-on rechargeable battery that withstands 10 hours of continuous use at maximum intensity, with optional connection of direct power supply as backup if necessary.
Heinemann Fibreoptic and LED Headlights

Founded in 1983, Heinemann is renowned for manufacturing high-quality ENT treatment units, but is also a competent partner for ENT equipment. It has a wide range of headlights, from cold light standard fibreoptic and LED headlights to microspot ones meant for illumination of the smallest bodily cavities. All headlights come complete with leather-upholstered headbands and premium optics, and straight or angled cable heads are available for fibreoptic headlights. The Li-ion battery pack integrated onto the headbands of the LED headlights make for an especially mobile solution. In particular, the Profi 3S LED headlight is ultra-lightweight, has extra bright light with adjustable light intensity, and lasts for 10 hours on mPack (battery). Binocular loupes for this model are also available on request.
Copyrights ©2018 • All Rights Reserved • Easmed