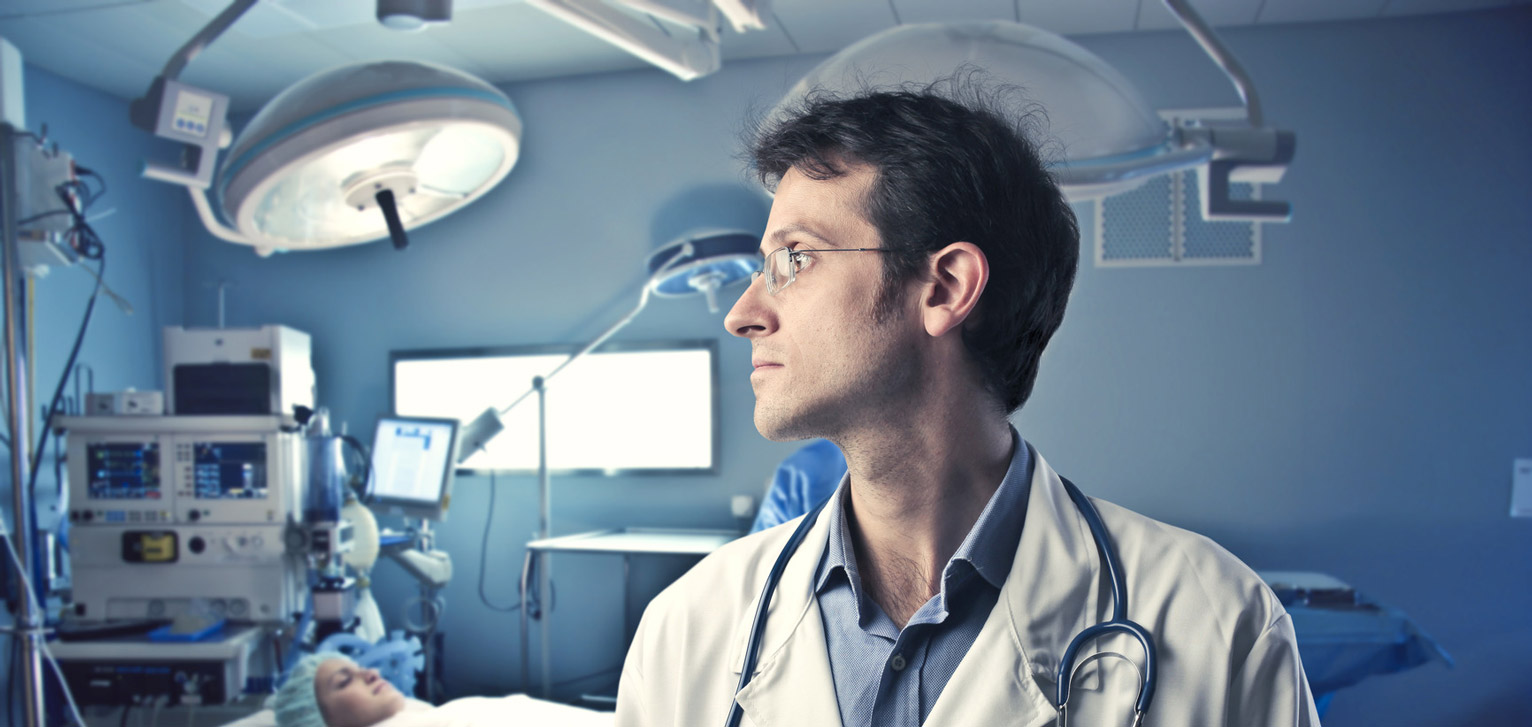 Ecleris Rigid Endoscope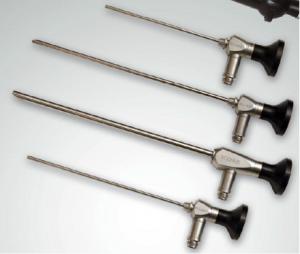 Exclusive design and excellent quality at a remarkable cost – this has been Ecleris' innovation value since 2001. Its Sinuscopes, Otoscopes, and Laryngoscopes have outstanding image quality and luminosity, and offer the best value proposition for Clinics. Adaptors for connection to Storz, Olympus, Wolf, and ACMI light cables ensure that customers never have to worry about compatibility issues.
Henke-Sass, Wolf (HSW) Rigid Endoscope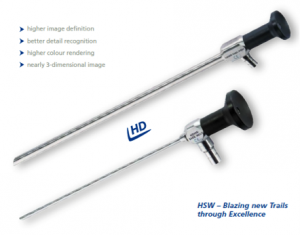 HSW is the world's leading OEM manufacturer for rigid endoscopes. Its High-definition (HD) endoscopes prepare you for the future, providing full HD performance even when used with future generations of HD video systems. They are fully laser-welded for exceptional autoclavable performance, and have ultra-high durability due to their unique triple-tube design and scratch-resistant sapphire lens.
With enhanced resolution, high color rendering, and less distortion, the HSW HD endoscopes – from ENT endoscopes to Arthroscopes and Laparoscopes – are simply the best in their price range.
Stryker's Ideal Eyes HD endoscope

Coming from one of the world's leading medical technology companies, it is without a doubt that Stryker's latest Ideal Eyes HD endoscopes are state-of-the-art be it in terms of delivering high resolution images with less distortion, or increased product durability. Premium lens within an extremely reliable construction transmit the maximum amount of light available so these autoclavable endoscopes will never be limiting factors in the endoscopic system setup. Stryker's Speedlock connections when used with their trocars and sheaths are intuitive and ensure quick assembly of the hardware components.
Copyrights ©2019 • All Rights Reserved • Easmed