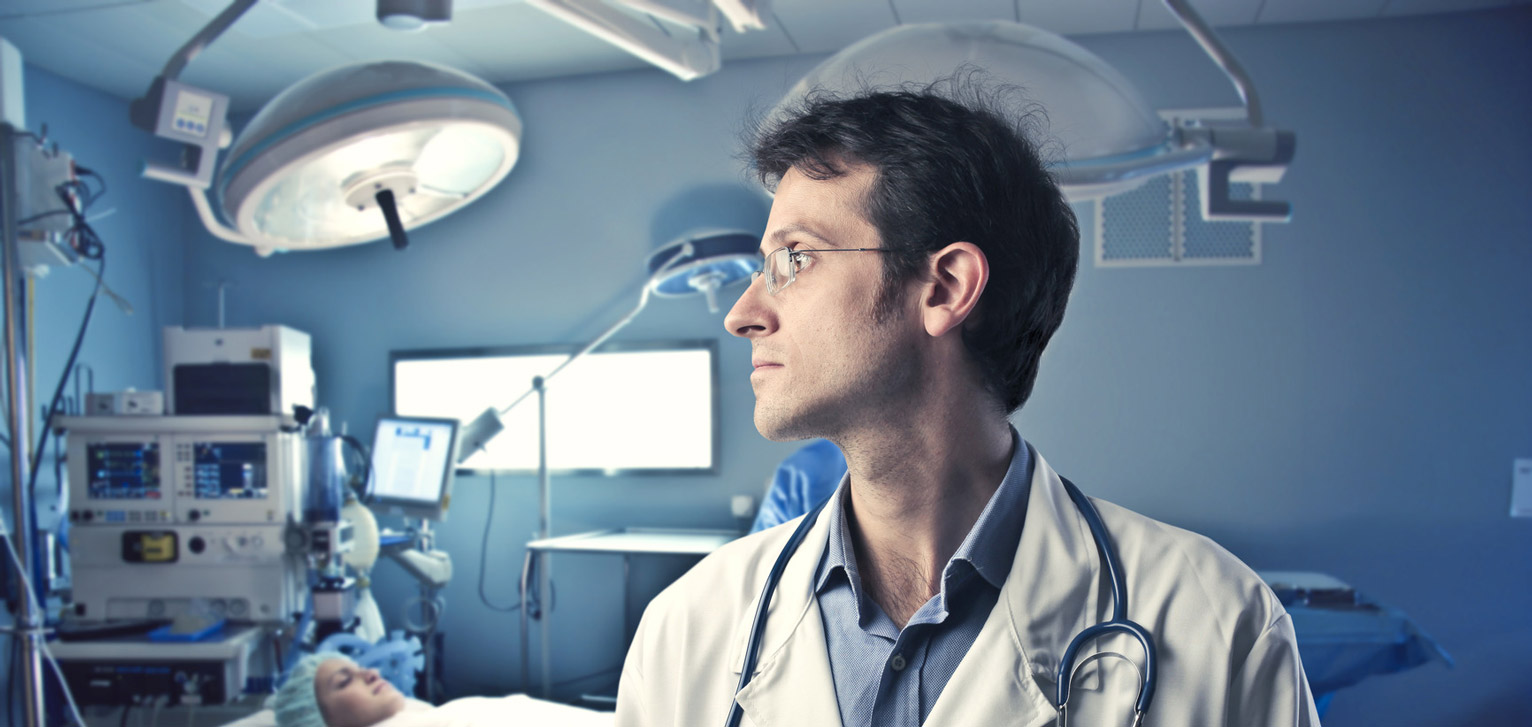 Heinemann's ENT Treatment Units
Since the last 2 decades, Heinemann has been specializing in manufacturing ENT Treatment units with the highest quality metal bodies and electrical components to guarantee extraordinary durability. The MODULA units are designed as a kit, where basic models and additional features and accessories may be combined and upgraded individually. All units come standard with antimicrobial paint and antibacterial tubes. With the optional UV-C radiation system, these units provide the most hygienic solution in a Clinic.
The MODULA Mini, Paris, Europa, and Duo are of differing sizes and have customizable options to cater to variations in Clinic setup and space. Unique features such as touch screen display/control panel, LED instrument illumination, 2 or 3 instrument levels, a customizable number of drawers with soft-close system, and pull out writing desk give a premium feel to the examination area created within the Clinic. Users may also choose from endless options, from automatic or manual clearing suction system, continuous stream compressed air system, up to 4 integrated light sources, upper shelf, headlamp holder, to preheated endoscope quivers etc. Heinemann understands too that Clinics may have different workflow practices, hence the configurable layout of where holders should be placed, and so on and so forth.
Due to the sturdy construction of these treatment units, they remain absolutely vibration-free even with suction up to 60L/min – an important aspect for surgeons considering integrating a microscope onto the unit. This microscope may be from Carl Zeiss, Kaps, or Ecleris. For an all-in-one space-saving solution, cameras and monitors may also be mounted. Heinemann treatment units are color-customisable to suit the existing color scheme of the room.
Copyrights ©2019 • All Rights Reserved • Easmed