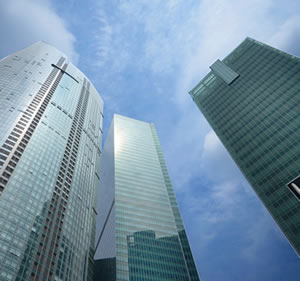 Easmed is a leading distributor specialising in the fields of ENT and Sleep Medicine in South-East Asia. Taking pride in our commitment to better patient care, we introduce the latest technological advancements and products to the healthcare industry.
Easmed offers a wide range of products ranging from neurosurgery, sleep, surgical and visualisation and is the one company that provides services that aim at improving one's general well-being.
Easmed, together with our panel of doctors, aggressively and consistently raise public awareness on various diseases and treatment options via printed and broadcast media. By having a bigger distribution network, Easmed is able to commit valuable resources to participate actively in regional conferences and workshops. We also often invite Key Opinion Leaders to speak in conferences as well as to conduct workshops.
With a team of dedicated sales, technical and customer support staff, Easmed is committed to meeting customer expectations and touching lives.