ENT Balloon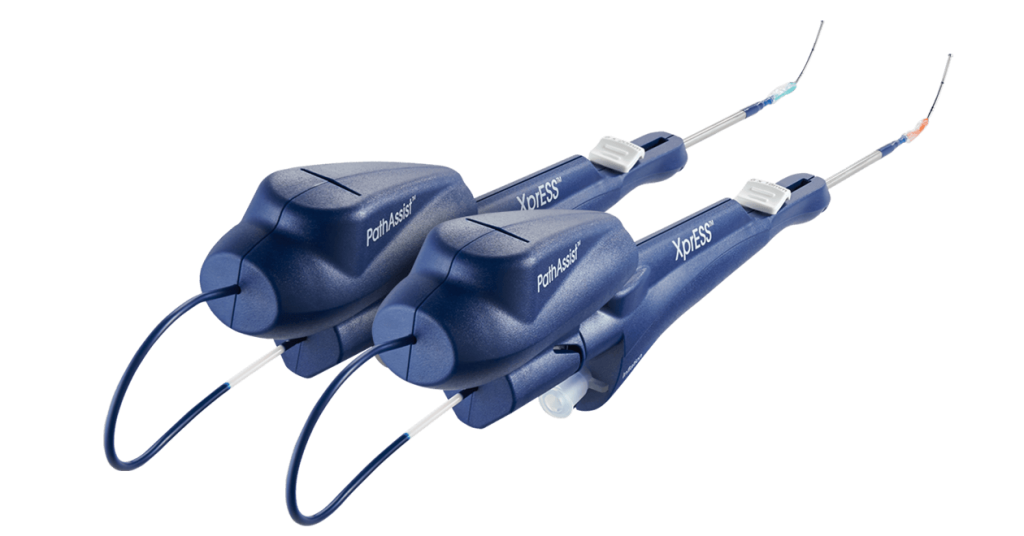 ENTELLUS ENT BALLOON
XprESS® ENT dilation system
This balloon dilation system is customizable to fit a patient's anatomy for efficient, effective, and comfortable sinus and Eustachian tube balloon dilation procedures. Designed with multiple confirmation method options, and to be compatible with Fiagon image guidance, it gives you the confidence you need in any procedural setting.

Sinus and Eustachian tube balloon dilation devices
The durable XprESS® ENT dilation system delivers a unique combination of control and versatility for sinus and Eustachian tube balloon dilation. Evidence-supported results affirm XprESS is safe, effective and can deliver enhanced patient outcomes.1 Its unique seeker-based design and tip malleability provide the tactile feel you are accustomed to and the flexibility you need to address complex anatomy and a broad range of patients, including pediatric.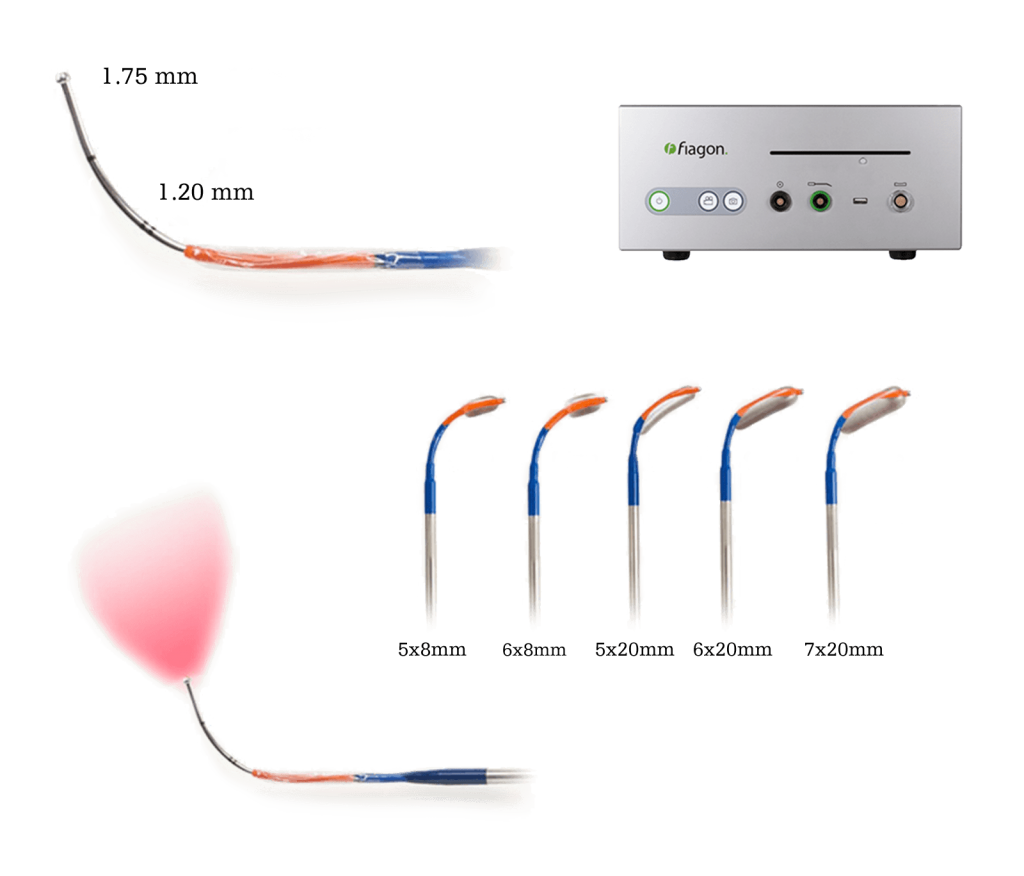 The XprESS LoProfile delivers precision, versatility and ease-of-use. The seeker-based design enhances control and tactile feel to successfully navigate even the most tortuous nasal anatomy. Its broad range of balloon sizes address various patient needs and XprESS provides multiple confirmation methods, including LED light, help ensure proper balloon placement. It is compatible with Fiagon navigation system and can be shaped on the spot to fit a patient's anatomy for more efficient and comfortable balloon sinus and Eustachian tube dilation procedures.
Bifold Entellus Balloon Brochure