Bio-Resorbable Nasal Packing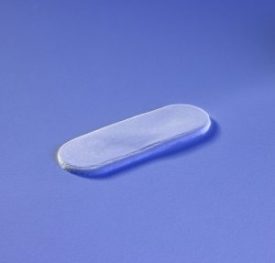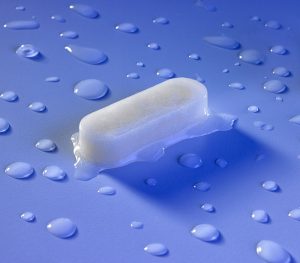 Hemostasis – PosiSep X
PosiSep®X Hemostat Dressings/Intranasal Splints are indicated for use in patients undergoing nasal/sinus surgery as a space occupying splint and hemostat to:
Separate tissue or structures compromised by surgical trauma;
Separate and prevent adhesions between mucosal surfaces during mesothelial cell regeneration in the nasal cavity;
Help control minimal bleeding following surgery or trauma;
Help control minimal bleeding following surgery or nasal trauma by tamponade effect, blood absorption and platelet aggregation; and
Act as an adjunct to aid in the natural healing process.
PosiSep X is indicated for use as a nasal hemostat to treat epistaxis.
Biocompatible – made of chitosan-based polymers
Minimizes bleeding and edema after surgery
Foam easily conforms to nasal anatomy
Easy to apply – no mixing or additional prep time necessary
Dissolves naturally or can be easily removed with gentle irrigation and aspiration
No special storage conditions require
Find out more: Hemostasis PosiSepX Brochure
Wish to have a sample to try out? Click here to find out how!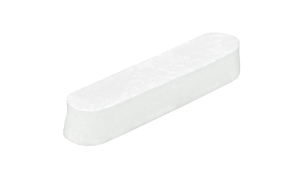 Stryker – NasoPore
Bioresorbable nasal dressing
NasoPore is an excellent dressing option for a wide range of nasal procedures.
  
Count on NasoPore to absorb drainage and bleeding and prevent adhesions by effectively stenting mucosal tissue structures and providing hemostasis through compression.
Minimizes adhesions and edema
Absorbs blood and fluid
Separates and supports vital tissue structures
Clears naturally—trauma free and comfortable for patients
Easy to cut and manipulate during placement
Find out more: Stryker NasoPore Brochure