CPAP
Lowenstein Prisma 20A Auto CPAP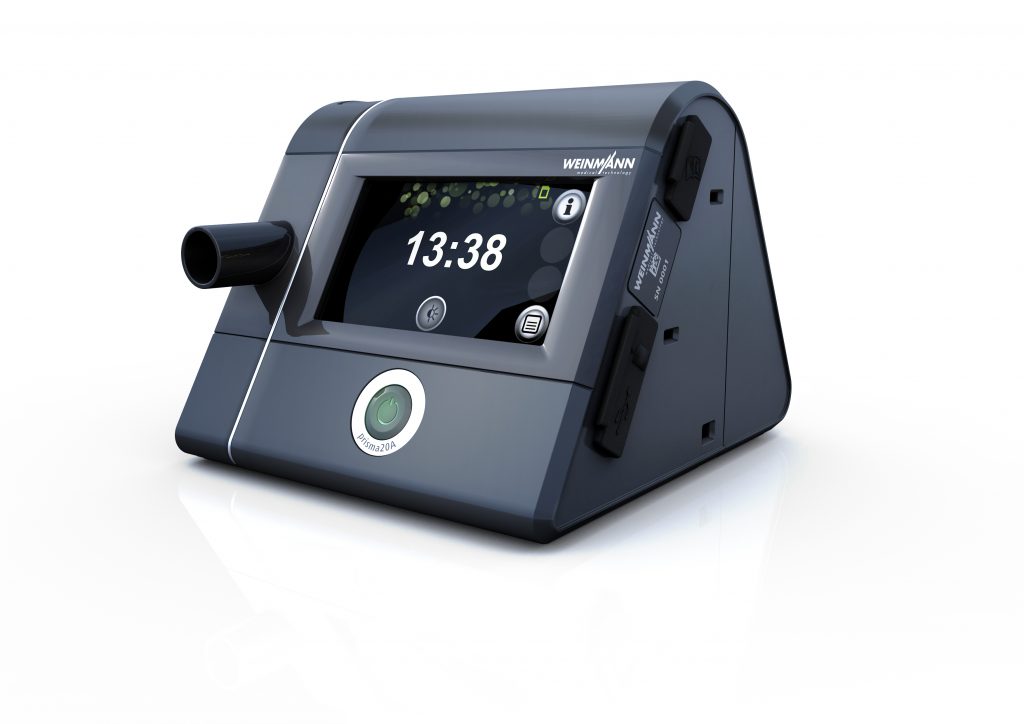 Prisma20A auto CPAP features intuitive navigation and setting of therapy parameters. It is one of the quietest Auto Cpap available in the market. As with all device variants in the prismaLine, Prisma20A offers quick operation, thanks to the perfectly coordinated interaction between the state-of-the-art touch screen and smart Graphical User Interface. With the help of Forced Oscillation Technique (FOT), Prisma20A auto CPAP distinguishes between obstructive and central events.
The highly modern technology in Prisma20A reliably and automatically responds to respiratory events and continuously adapts the pressure to support your current needs. To make your therapy more flexible and more effective, there is also comfortable pressure relief softPAP, which increases breathing comfort and provides therapy flexibility.  Other comfort functions include softSTART, autoSTART-STOP and therapy feedback support.
This product comes with a heated humidifier, tubing and carry bag.
A CPAP trial is a two-week trial that allows you to experience CPAP therapy. A clinical application specialist will monitor your sleep using our CPAP software, and provide specific tailored support to help you get the best out of sleep. If you have any problems with your CPAP therapy, we have all the support available to you.
The first Consultation will involve a 1hr CPAP education and mask fitting session at our sleep experience room where you can try out different masks and CPAPs to select the best fit for yourself. Subsequently, our team will support your therapy with follow up advice and education to enhance your sleep health journey. 
THE WORLD'S SMALLEST CPAP
Weighing less than a pound and fitting in the palm of your hand.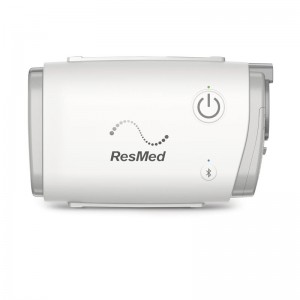 Featuring HumidX™ waterless humidification and the AirMini™ app make AirMini™ the ultimate in portable comfort and convenience.
ResMed AirMini™ delivers the quality of therapy CPAP users have grown to trust from ResMed over the last 25 years, featuring the same proven therapy modes used in the AirSense™ 10.
Schedule your CPAP Trial Below!