Otology Implants
Grace Medical is proud to offer the finest in quality and innovation for your ENT needs. We are a global market leader, offering an extensive range of products to treat disorders of the ear, nose and throat. Grace provides world-class product designs, proven materials, and a commitment to set the gold standard in customer service.
GRACE ALTO LINE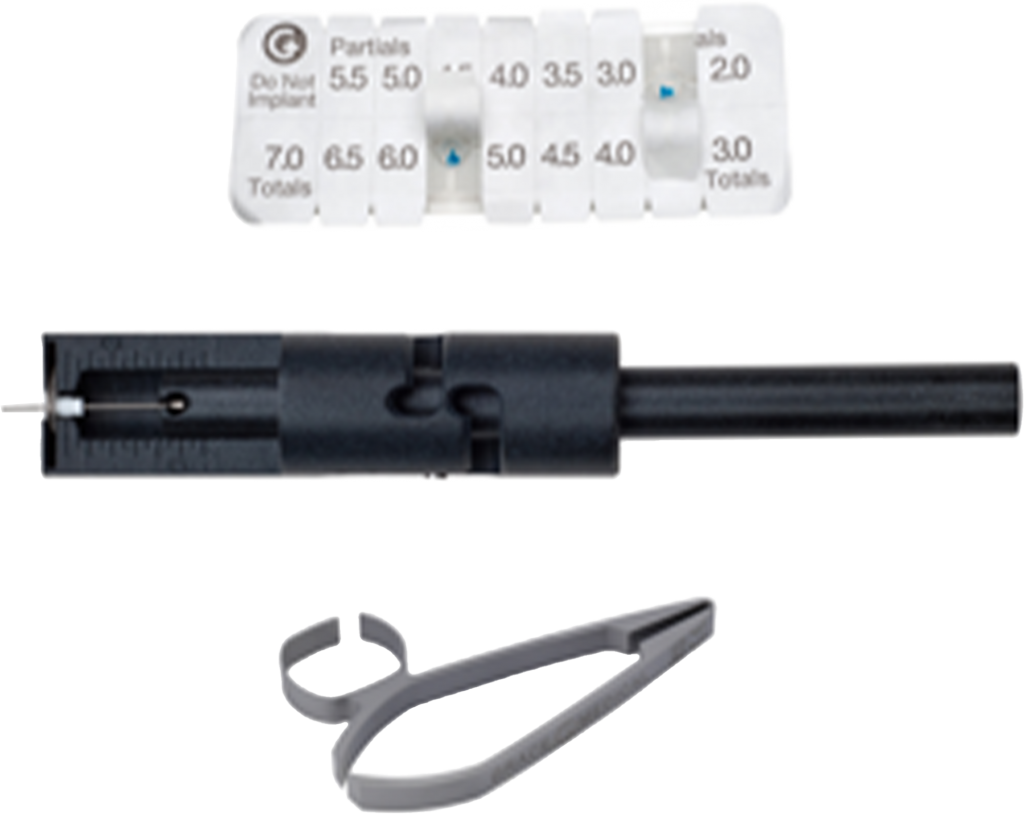 The Grace ALTO line features a unique, patented adjustment method that makes the ALTO the only non-crimp adjustable length titanium design in otology today. This advantage allows the surgeon to adjust the prosthesis even after initial sizing, trimming and placement.
Each ALTO product is packaged with disposable sizers and preloaded in the patented ALTO adjuster which simplifies the need to properly size the implant. The ALTO product line offers a vast array of options for the medical professional including titanium and titanium with hydroxlapatite (HA) heads, integrated footplate shoes and elaborate innovative head designs that interface with cartilage or the tympanic membrane (TM). Because the ALTO is adjustable, inventory can be greatly reduced.