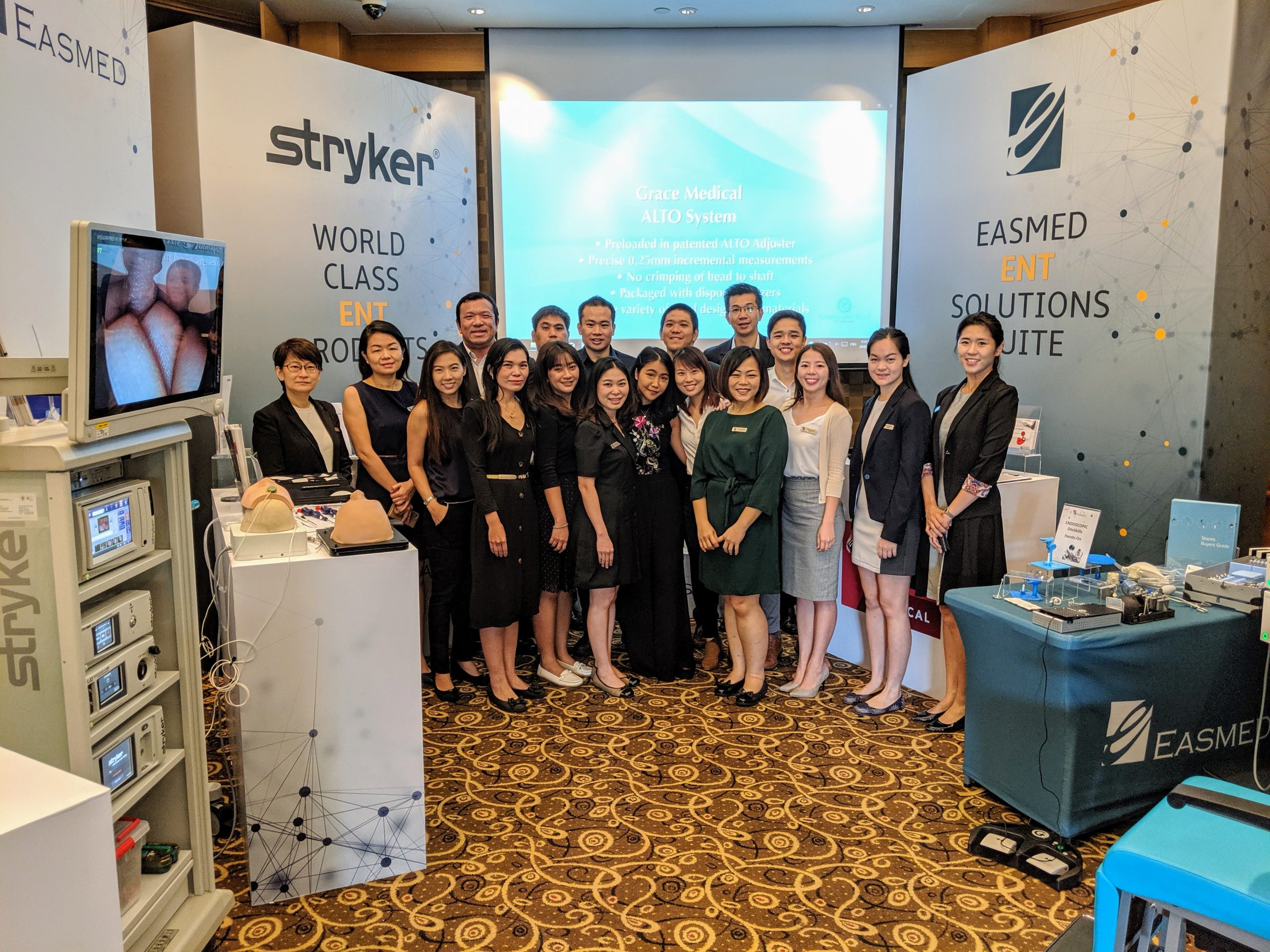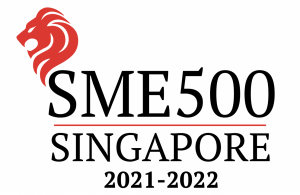 The Singapore SME 500 Award was launched to recognize Singapore's leading Small-Medium Enterprises across major trade and industries that have contributed significantly to Singapore's GDP. Today, the SME 500 Award continues to recognize Singapore SMEs that have been developed and managed effectively, honouring leading businesses that have proven its success within the related business industries and sectors.

The theme for Singapore SME 500 Award 2021 is " Business Resilience amidst COVID-19 "
In view of the COVID-19 pandemic that has further accelerated businesses in their digitalization journey, Easmed is equipped with transformation and technological capabilities in our business operations. With the Singapore SME 500 Award 2021, we are recognised as an SME that have further displayed business resilience, maintaining business continuity and showcasing our ability to transform and sustain.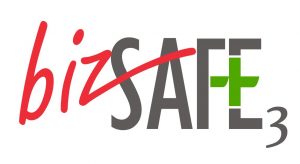 BizSAFE level 3
BizSAFE is a five-step programme that assists companies to build up their WSH capabilities so that they can achieve superior improvements in safety and health standards at the workplace. This award is given by WSQ Statement of Attainment in recognition of bizSAFE (Level 3) by Workplace Safety and Health Council.
By attaining level 3, Easmed is equipped with the knowledge and skills to be a Risk Management Champion for the organisation in reducing risks at source by managing the risk management process at workplace. We have developed a practical risk management implementation plan for the organisation which identify specific actions to be taken, by whom and time for their completion. We also have a formation of risk management team, risk assessment, controlling and monitoring the risks, communicating these risks to all persons involved and in compliance with the RMCP.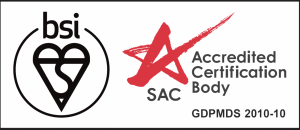 SS 620:2016 (GDPMDS)
The SS 620:2016 (GDPMDS) serves as a guide on the quality management system for organisations involved in handling, storage, delivery, installation, servicing, secondary assembly and other related activities of medical devices and IVDs.
Receiving BSI certification demonstrates that Easmed is committed to being the best we can be our customers, competitors, suppliers, staff and investors.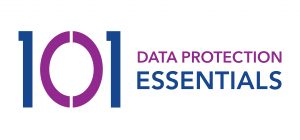 Data Protection Essentials (DPE)

The Data Protection Essentials (DPE) programme supports Small and Medium Enterprises (SMEs*) in acquiring a basic level of data protection and security practices to protect their customers' personal data and recover quickly in the event of a data breach.
Being presented with this badge allows us as Easmed to  give you the confidence that your data is protected with us.