ENT Instruments
Fentex Medical GmbH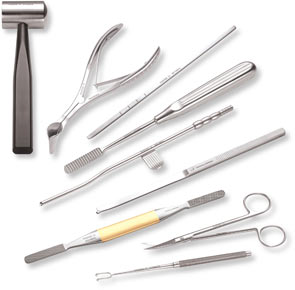 Fentex medical GmbH specialised in the development, manufacturing, and marketing of surgical instruments for EAR NOSE & THROAT. FENTEX instruments are exclusively made in Germany, using high quality components and incredible attention to detail, which results in the precision, dependability and durability of FENTEX products.
Fentex ENT Officeline Brochure
AS Medical

AS Medical produces high quality Stainless steel Instruments and made in Tuttlingen, Germany. Using glass bead blasting, the surgical instruments are supplied with an especially non-dazzling surface.
GS1 DataMatrix
Every instrument will be directly marked with the GS1 DataMatrix Code using a special laser (GTIN and LOT or serial number). The coding also meets all regulatory FDA UDI (Unique-Device-Identification) requirements. A validated marking process uses state of the art Laser technology which allows the application of a corrosion-proof pattern.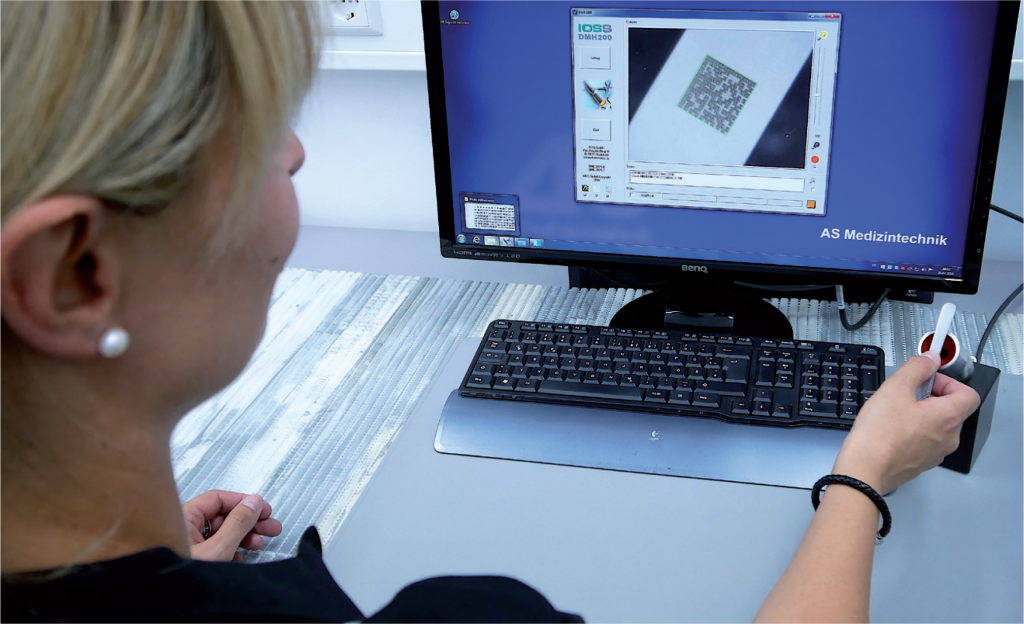 ASIPCO sterilization containers

A LIFE TIME OF:
STABILITY – Constructive solutions and innovative manufacturing processes ensure a solid overall dimensional stability.
SAFETY – Reliability and safety in terms of maintaining sterility on the principle of "Pasteur loops".
RELIABILITY – Intuitive, reliable, time-saving and safe handling for stress-free working.
LOGIC – Logically organised from A to Z, with smart components and accessories compatible with the system.
HYGIENE – Cleaning-friendly and hygienic properties.
AS Medical Container Systems Brochure

Grace Medical Instruments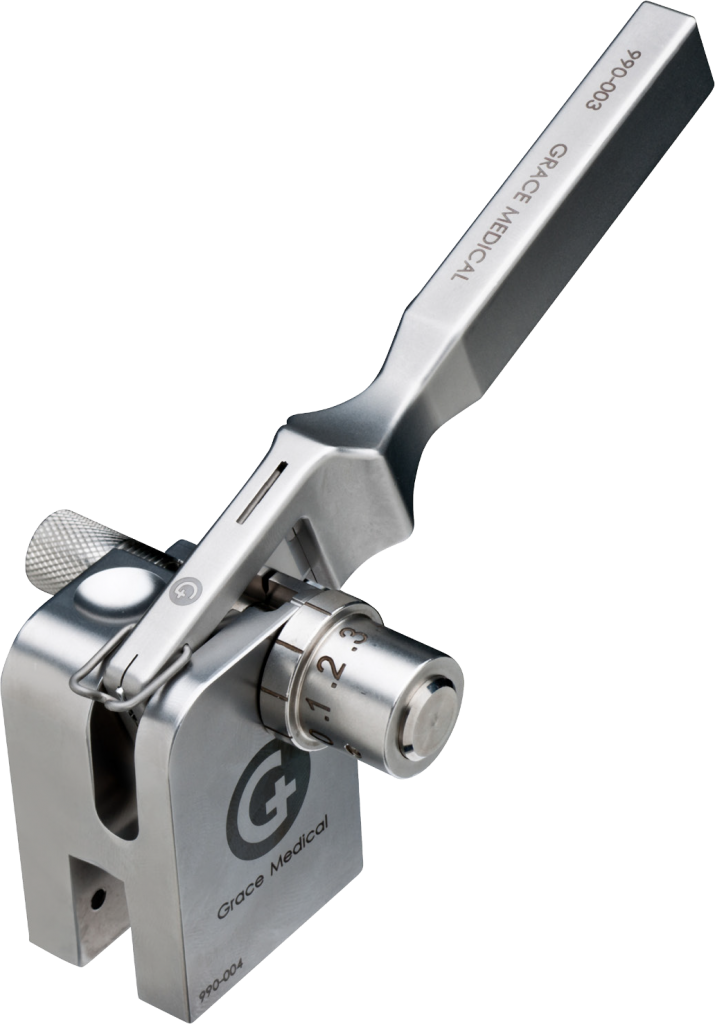 Grace Medical offers a variety of instruments to meet your needs. Grace Medical provides a full line of high quality, German stainless steel instruments for surgical as well as office use.
The Cartilage MICROTOME offers a simplified means to accurately cut cartilage with uniform thicknesses. The practical design incorporates a measuring dial to precisely target the desired thickness. User-friendly engineering results in components that assemble quickly and provide stability to safely guide the cutting motion.
Accurate and consistent measurements
Simple to assemble and operate
Safe and user-friendly