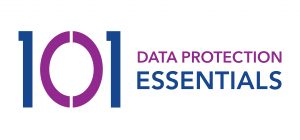 EASMED is proud to be one of the first SMEs in Singapore to be awarded the Infocomm Media Development Authority's (IMDA) Data Protection Essentials (DPE) certification.
Here at EASMED, we take just as much pride in providing you with data protection as we do in providing you the best possible standard of care with innovative healthcare technologies and solutions.
We strive to continuously review our adherence to changes in the Personal Data Protection Act (PDPA), and take all necessary steps to ensure utmost security and protection to your personal data. Read the full privacy policy document here for more information. 
Require more information or have any feedback? Talk to us! 
If you would like to speak to us regarding our privacy practices or have any requests (e.g., access, correction request), you may reach us at our office hotline (65) 6336 0806 or dpo@easmed.com.