HD Camera Systems

Stryker | 1688 AIM Camera System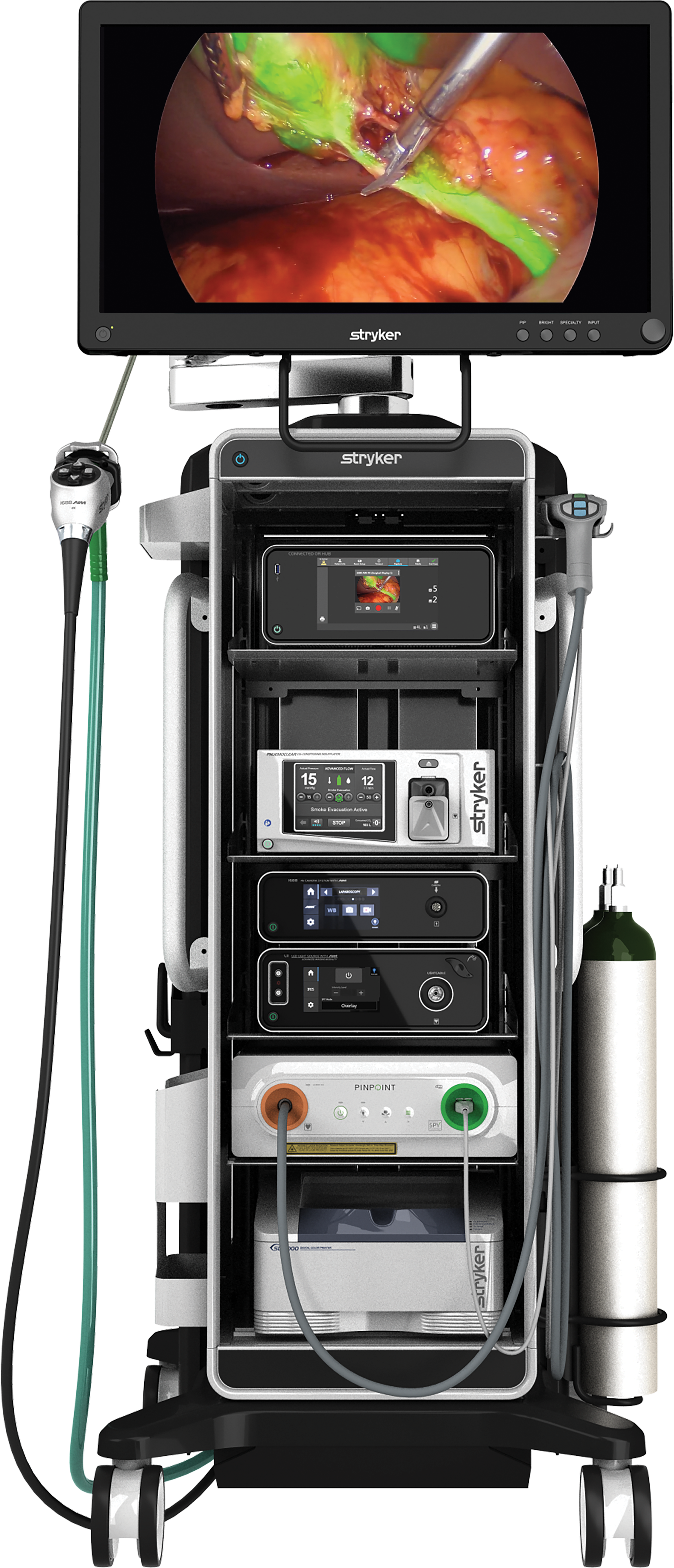 1688 4K Camera
Stryker's brand new 1688 AIM 4K Platform is the first system with fluorescence imaging designed into the 4K platform. Everything is managed by the Connected OR Hub, giving you seamless connectivity to images, data, and specialists you need.

See in greater detail than ever with superior image clarity, more accurate color reproduction, and enhanced light quality. And with 4K Fluorescence, we've taken visualization beyond the limits of any previous technology.
Stryker 1688 AIM Camera System Brochure
Stryker | 1588 AIM Camera System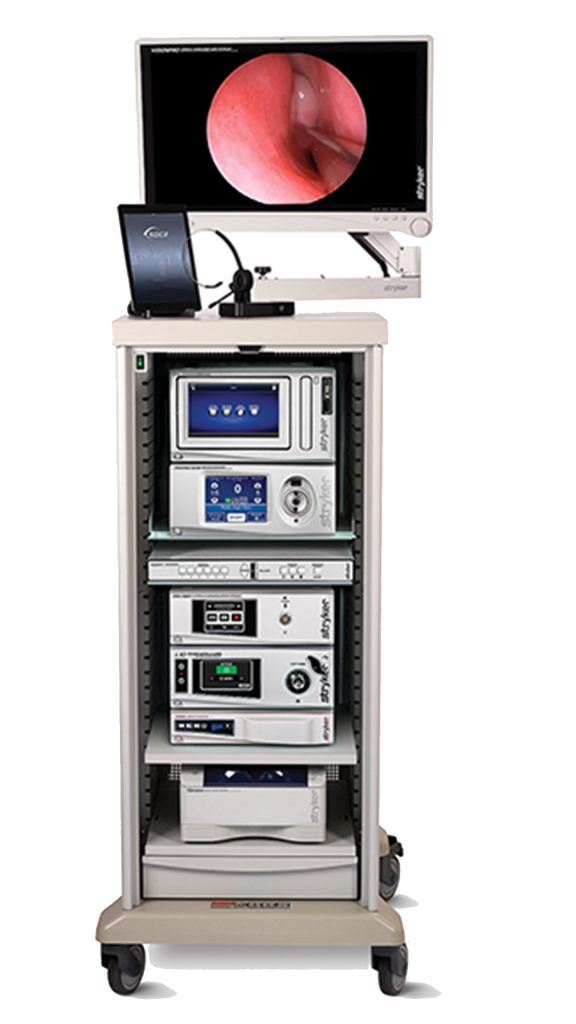 The 1588 AIM platform is designed to help improve patient outcomes by enabling surgeons to distinguish, safeguard and document critical anatomy. Its multiple imaging modalities enhance visualization across an array of minimally invasive and open surgical procedures.

Advanced Imaging Modalities (AIM)
Dynamic Range Enhancement (DRE): Creates a brighter image in dark and posterior compartments by up to 150%
Desaturation (Desat): Reduces intense reds up to 66% in bloody surgical environments
Infra-Red Illumination System (IRIS): Reduces the risk of ureteral damage via trans-illumination of ureters with infrared lighted fibres
Endoscopic Near Infrared Visualisation (ENV): Provides an enhanced visual assessment of blood flow, tissue perfusion, and biliary ducts using fluorescent light
Clarity: Real-time image enhancement to help surgeons see through smoke and sub-optimal conditions by improving image quality up to 48%