BPBIO | Convenient and High Accuracy
Blood Pressure Monitor
What is BPBIO?
BPBIO series is one of the most distinguished brands in the blood pressure monitor market, owing to its convenience and high accuracy, developed with the InBody technology.
Unlike conventional deflationary oscillometric blood pressure monitors, BPBIO's inflationary oscillometric blood pressure monitors allow less blood vessel deformation and painless blood pressure measurement by applying customized pressurization to the user.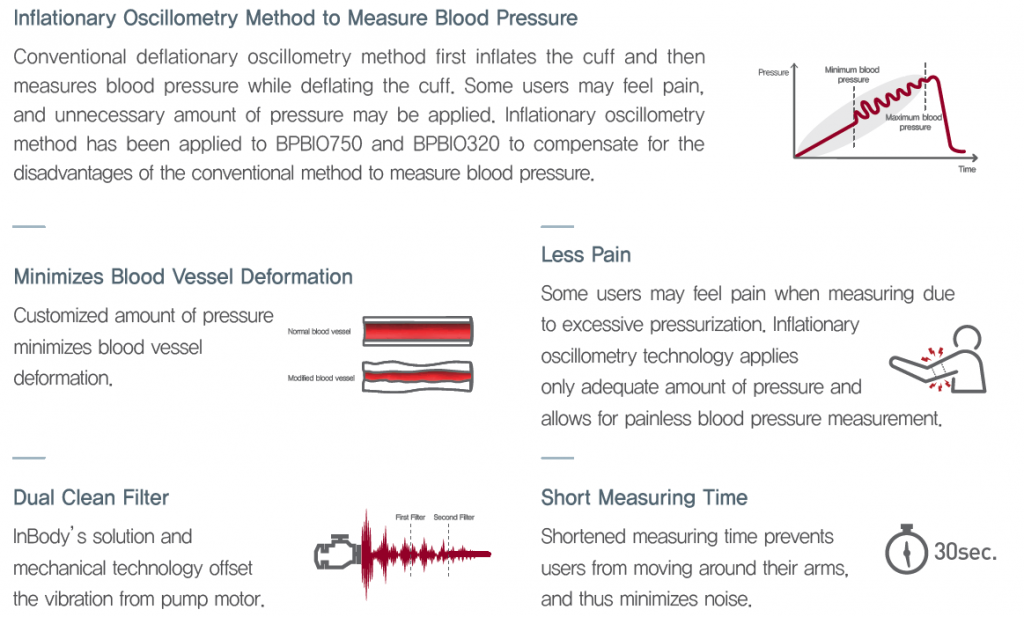 The models in this series allow for a variety of uses in different settings, from professional setting in clinics, to the comforts of your own home.
Fully Automatic Blood Pressure Monitor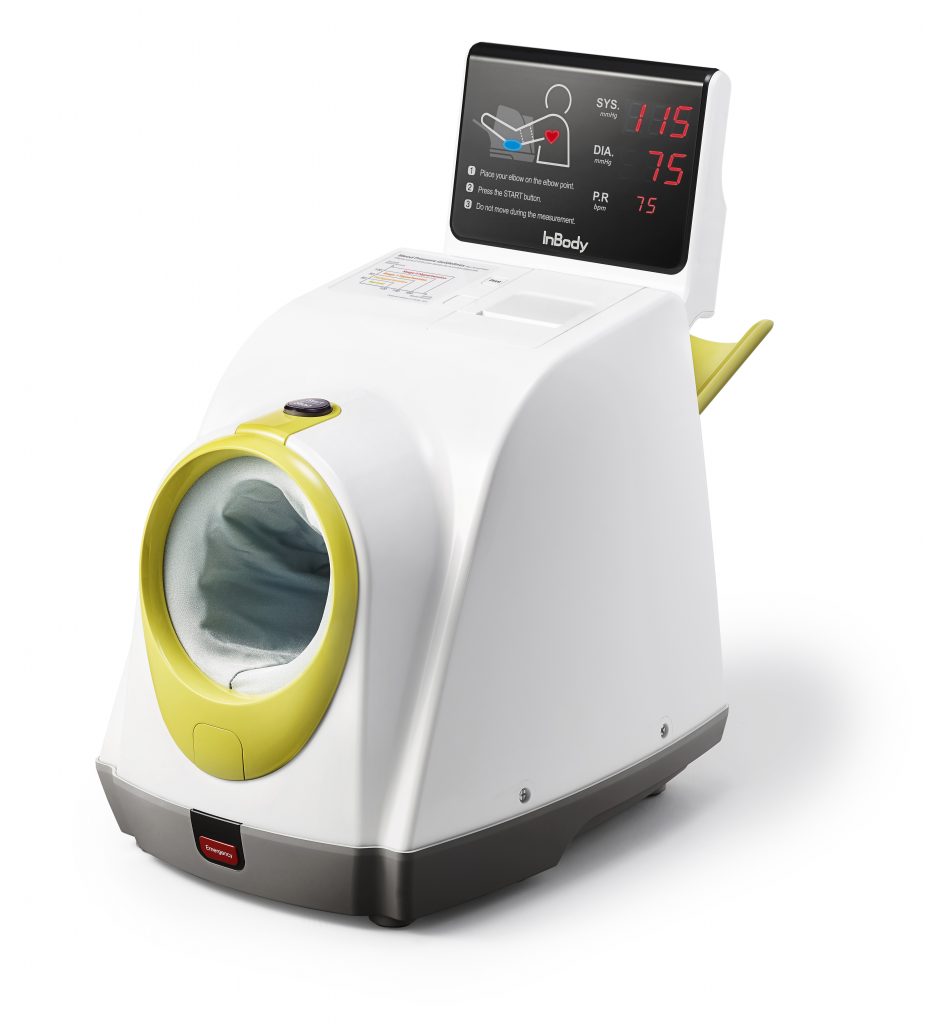 Moving cuff – Inducing correct posture in close contact with measuring arm 

Moving elbow sensor – Inducing correct settlement of the elbow by reflecting the shape of measuring arm 

Guide display – Convenient interface for personal measurement 

Convenient to measure both arms with the ergonomic design 

Large screen – Excellent visibility for systolic blood pressure, diastolic blood pressure, and pulse rate 

Selectable result sheets – The common sense of blood pressure and logo are insertable when printing selectable type of Result sheets 

Irregular pulse wave detection
Home Blood Pressure Monitor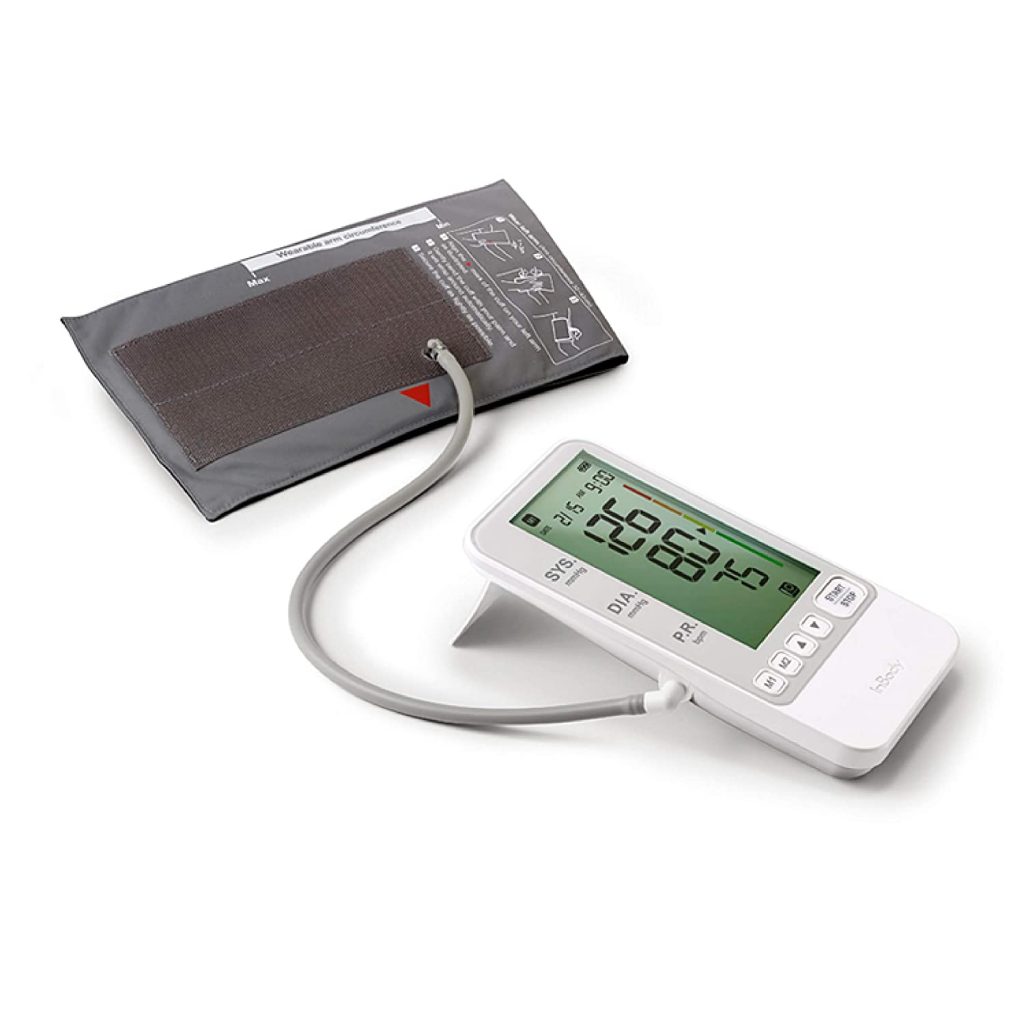 Five measurement modes optimized for usage in various environments

Accurate result with the one-touch cuff tightly fitting the arm

Clinically Validated according to ESH protocol
Interested in ordering BPBIO series? Contact us at customer@easmed.com to enquire about it today.
Complete the form below for more information!