Easmed - Creating Meaningful Partnerships to Better Healthcare
Achieving better patient care by introducing the latest technological advancements and novel products directly to medical professionals.
Easmed is a leading medical device distributor specialising in the fields of ENT, General Surgery, Urology, Sleep Medicine, Respiratory & Critical Care in South-East Asia. With over 150 employees across 5 countries, Easmed is proud to be the partner of choice in raising the standard of care. Our current distribution network is across Singapore, Malaysia, Philippines, Thailand and Indonesia.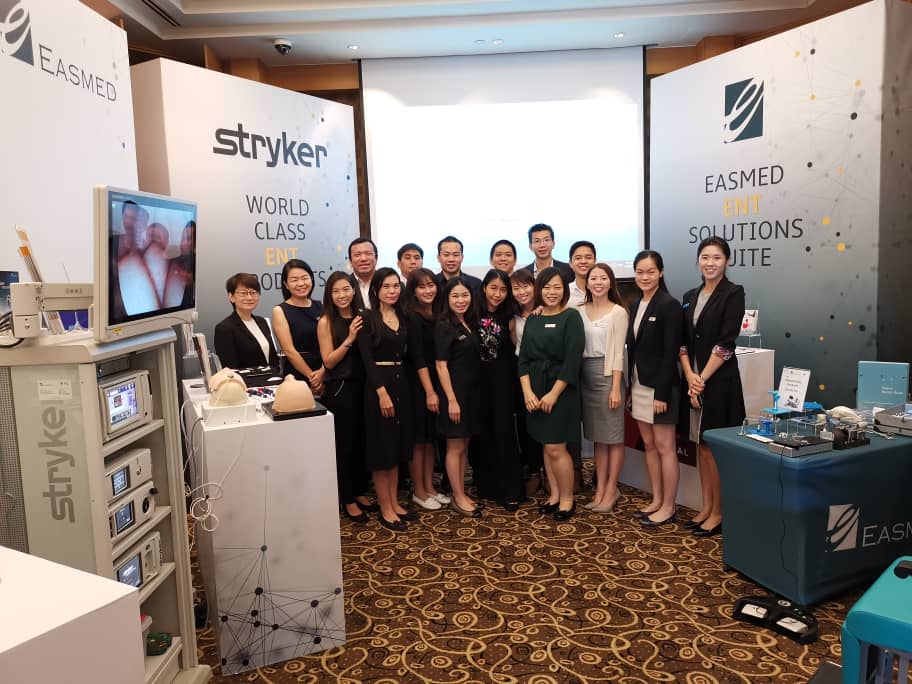 Our products cover a range of medical needs and uses, such as: