Covid-19 Medical Supplies
Click here to learn about how having a Pulse Oximeter could make a significant difference to your life while fighting against Covid-19. 
Information for Healthcare Professionals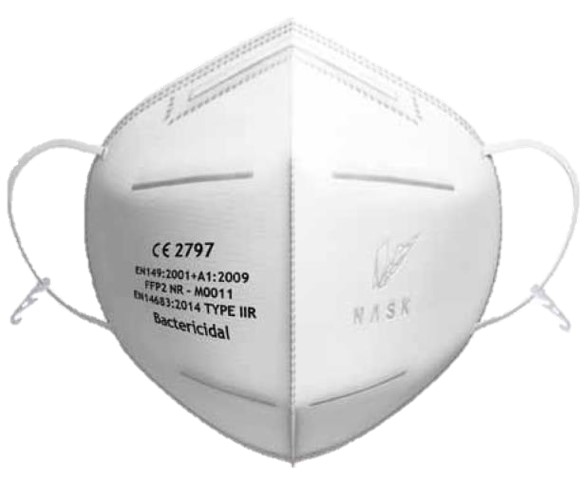 Pandemic supplies are available for purchase through our Easmed regional and local offices. We are able to ship globally to medical facilities across SEA, Germany, the United States and beyond. Please see the PDF catalog linked below to find out what supplies we offer to our healthcare and corporate partners. 
Covid19 Pandemic Supply Catalog


To contact the Easmed Regional/International team, please email: 
customer@easmed.com

To contact the Easmed Local team, please click here. 
Information for the General Public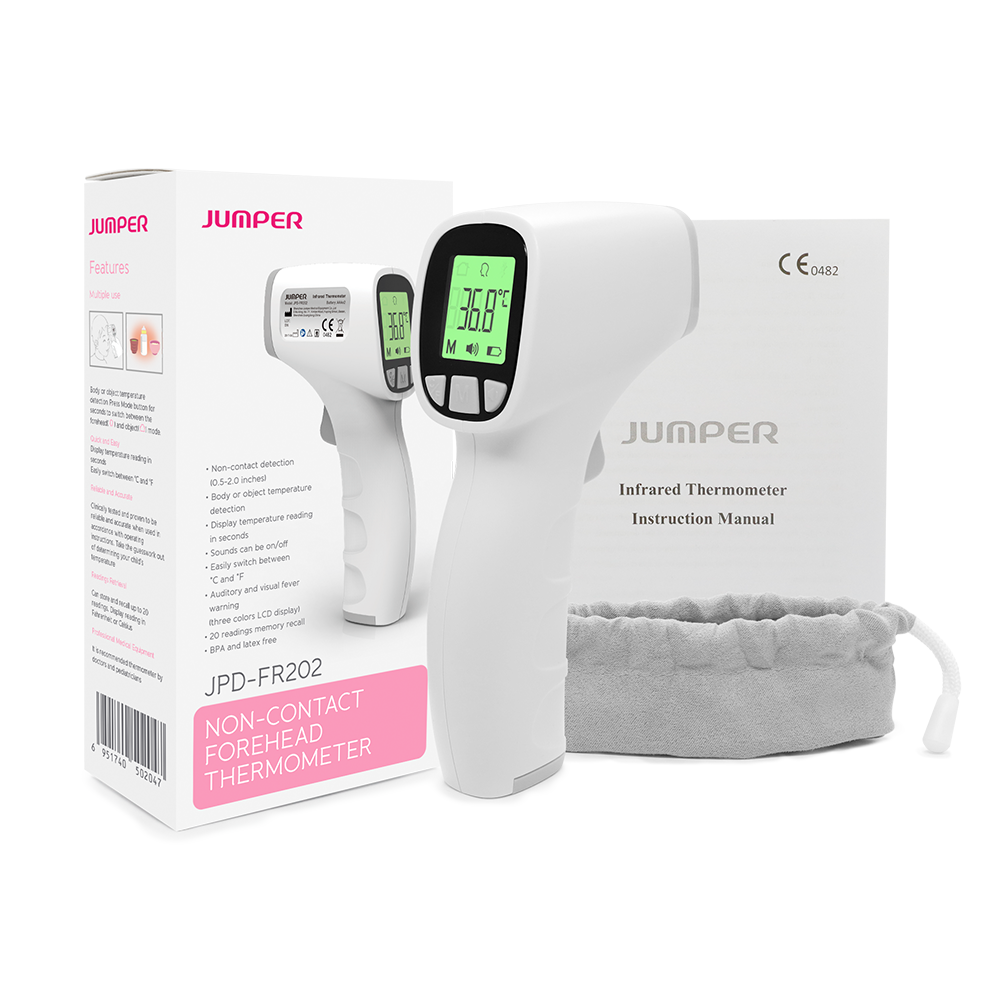 Pandemic supplies such as infra-red thermometers and medical grade masks are available for purchase through our eCommerce partner site at https://www.theairstation.com.

For additional information on understanding the differences between different types and quality of masks:

Read this article about face mask testing and read this article about the different types of masks. 
Information on Surgical Masks
Here we're addressing a few FAQs about medical masks so that you can make informed decisions. 
1. What are the specifications of different surgical mask grades and what kind of Laboratory testing standards do they follow?
Not all masks are made the same. You might have seen news reports of Japan citizens receiving masks infested with insects and masks with high bacterial content that was recalled.
To understand what is important in a surgical mask, look out for their standards and tests conducted. Here, we discuss the basics of European and China standards.
For more information, visit https://www.nelsonlabs.com/wp-content/uploads/2018/11/ProtectiveBarrier_Slick.pdf
TYPES of Surgical Mask

Standards, Lab tests, Filtration Efficiency

Non- Medical Face Masks

Bacterial Filtration Efficiency (BFE): 30-90%
No laboratory testing and ungoverned by any standards

Medical Face Mask, EN14683 Type I

Bacterial Filtration Efficiency (BFE): >/=95%
Laboratory test standards: EN14683 Type I OR YY/T0969

Medical Face Mask, EN14683 Type II

Bacterial Filtration Efficiency (BFE): >/= 98%
Laboratory test standards: EN14683 Type II or YY/T0969

Medical Face Mask, EN14683 Type IIR

Bacterial Filtration Efficiency (BFE): >/= 98%
Laboratory test Standards: EN14683 Type IIR or YY 0469
Additional blood splash resistance testing
2. What is Bacterial Filtration Efficiency (BFE)?
Bacterial Filtration Efficiency is the percentage of particles with a mean size of  3+/-0.3 microns is being filtered.
3. What is the size of Coronavirus and can it be stopped by high BFE masks?   
Coronavirus size (0.06-0.14 microns) is much smaller than the size tested by standard BFE testing (3microns). N95 respirators, which undergoes smaller Particle Filtration testing (0.1 -0.3microns) will theoretically be a better choice of mask to protect against Corona Virus, provided worn tightly to create a good facial seal.  However, if not worn with a tight seal, N95 may also result in similar effectiveness to Surgical mask. Practically speaking, we have seen studies coming out of US and Canada that shows flu virus (similar size to Coronovirus) infection rates in subjects are similar, whether subjects are wearing N95 or Surgical masks. (Source)
In other studies, there are also reports of Surgical masks being able to block 80% of particles (down to 0.007 microns in size), while the 3M 8812 respirator is able to block up to 96% of particles. So, while N95 may be theoretically a better choice, the truth is that surgical masks do come close to provide protection, especially when N95 are not readily available these days. (Source)
What does Easmed offer?
After screening through hundreds of approved exporters by the Chinese officials, our team has picked out sources that are able to provide legitimate certifications and Lab Test Reports for the different tiers of mask.
              READY STOCKS
We have ready stocks for EN14683 Type II Medical Grade mask (BFE >/= 98%), Isolation coveralls & Infra-red Thermometers
Limited N95 are available on special allocation. Stocks are released only for justified medical support. Call +6594750526 to enquire on allocation.
KN95 and TYPE IIR supplies will be made available from the 1st week of May.
Corporate volume discussions are welcomed too.
Besides masks, we do also supply other Pandemic necessities. 
Feel free to reach out to us at customer@easmed.com or contact us at +65 8382 8618  if you are in need of such supplies.