Hemostasis PosiSep® X Sample Promotion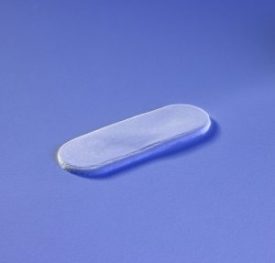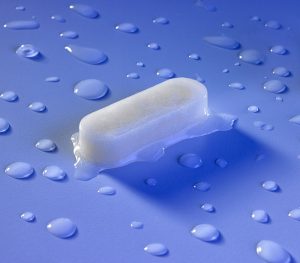 PosiSep® X is indicated for use as a hemostat dressing/intranasal splint intended to minimize bleeding and edema and to prevent adhesions between the septum and the nasal cavity. PosiSep® X is constructed from proprietary NOCC chitosan polymers into a patient-comfortable sponge which is placed in the nasal cavity after surgery or trauma. After hydration, PosiSep® X will immediately expand to fill the space between mucosal tissues and prevent post-op adhesions. Subsequent irrigation will cause the product to fragment, thus optimizing patient tolerance and comfort. Typical clearance time is about 5-10 days.
What is NOCC? 
NOCC is a proprietary medical grade, N,O-carboxymethyl chitosan polymer manufactured by Hemostasis. It is made from chitin, an amino-polysaccharide removed from the powdered shells of crustaceans. NOCC has unique properties which make it advantageous for use in medical applications. 
Useful clinical papers here
I want to request for a sample!